About SEDNA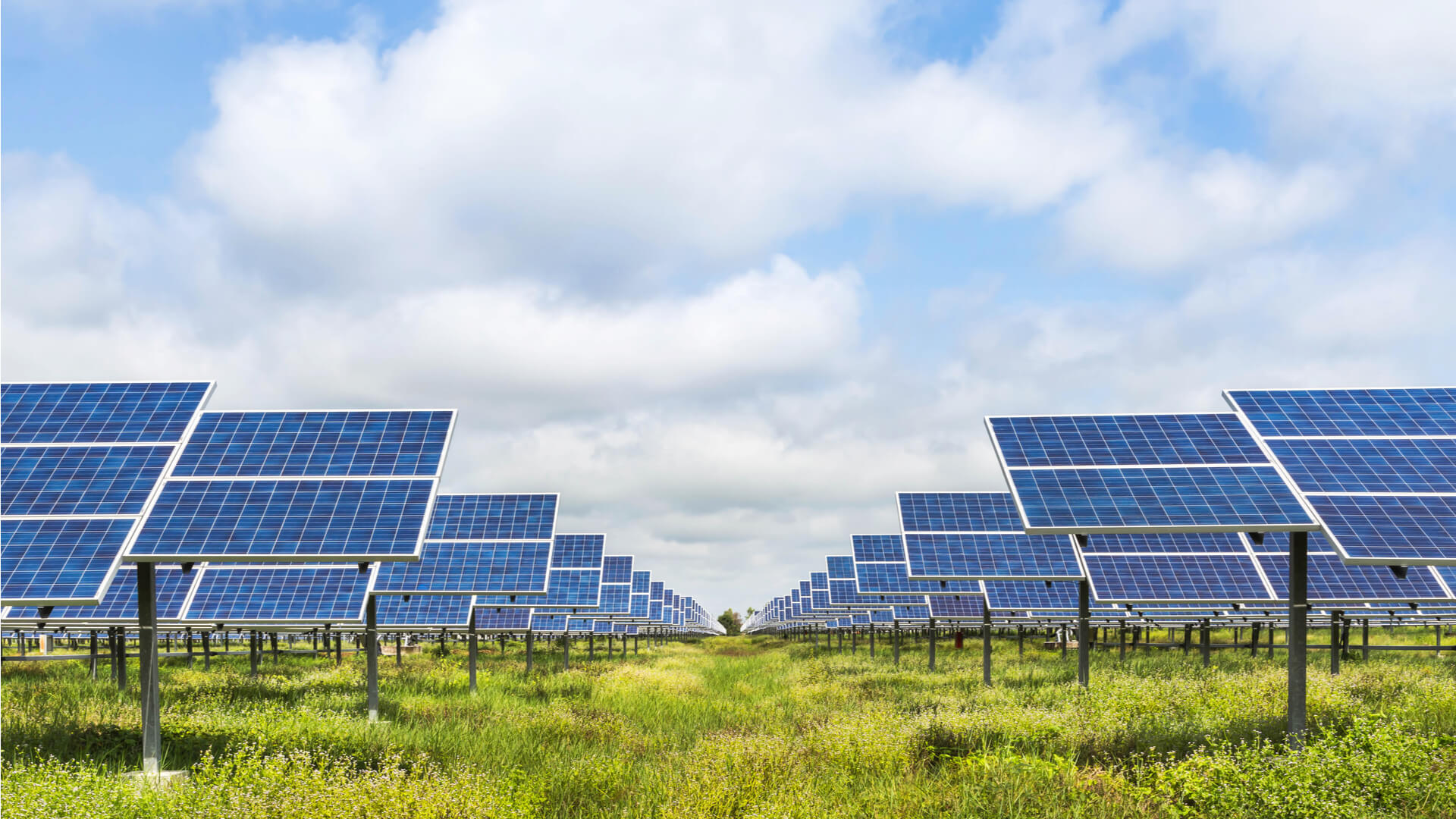 Sedna Energy Systems
SEDNA ENERGY SYSTEMS, Since 2009 as a Power Electronics and renewable company headquartered at Alappuzha, Kerala India. It is promoted by a group of Engineers and Technocrats, having rich experience in the Electoral and electronic industry. Their combined expertise along with a tireless dedication to customer service has enabled the company to rapidly expand business throughout the globe. SEDNA ENERGY SYSTEMS, Offers solar power plants - on grid and off grid, solar Streetlights, Solar water heaters and complete solar turn key solutions. And Power electronics products like Inverters, UPS CCTV, water level controllers etc We also consult Energy Audit, Energy management services in India at very affordable rates maintaining the best quality and on-time completion policy.
Vision
To provide the full spectrum of renewable energy solutions to our customers and become the market leader in terms of business volume, product range and service quality.
Mission
Our Mission is to make people think renewable energy as an efficient and cost effective alternative to conventional electricity and the most practical solution for the acute power shortage which creates disturbances in the quality living.
Quality Policy
Starting from the components selection to the post-sales service, we are committed to stick to the best quality lines in the industry. Our vendor list consists of the most renowned names in the world that provides zero tolerance to their product standards. We deal with the products approved by the Ministry of New and Renewable Energy (MNRE) meeting several stringent specifications set by the apex authorities across the world. Using the state-of-art methods of system integration throughout the entire process of design and installation, we thrive to scale up ourselves continuously to set new benchmarks.
Technical Competency
Four of our promoters are Electrical Engineers with vast experience in the field of Energy conservation, Production and System Design. The management team has decades of professional experience in the field of Electrical System Design, Project Implementation, Electricity Generation/Transmission/Distribution and Energy Audits with Companies like Mahindra Pfizer, Kerala State Electricity Board, FACT and MHEDA. The entire technical team including the promoters has undergone the special training on Installation and Designing of Solar Systems from German engineers working in the field of Solar Modules Manufacturing and Installation. The tie up with the quality suppliers like ABB(Italy), Growatt, DELTA, , Canadian Solar,etc for ongoing technical updates at their facilities enable us to address the challenge of continuous knowledge upgradation which is of utmost importance.
Domain Expertise
Solar power System Design, Engineering & Integration
Solar Water Heaters Design, Engineering & Integration – (Commercial Installations)
Solar Streetlights
CCTV Solution's
Water Level Controller
Waste to Energy Solutions
Biogas Plant
Integrated Sewage Treatment Plant (STP)
Energy Audit - Commercial and Residential
Process Audit